oberon medical device
What is oberon medical device?
What's OBERON-NLS Device?  Simply saying, it is a 3D, advanced Non-Invasive Diagnostic Device for physical examination & analysis system, using the light wave resonance to scan and detect the functional status of the Human body or to trace the gradually formed abnormal conditions in the tissue, cell or entire organ, then provides treatment suggestion.  The accuracy of the device reaches up to 90%. Depending on the individual health condition, the device automatically scans the health condition of the body within 10 minutes up to 30 minutes.  The health status result is provided as a reference for the clinician to quickly gather the individual health condition.  It will enable us to find out the blind spot of conventional medical devices such as CT, Sonography, MRI & PET so as to provide another reference or different points of view for doctor's diagnosis and complement each other between Oberon and these conventional medical devices.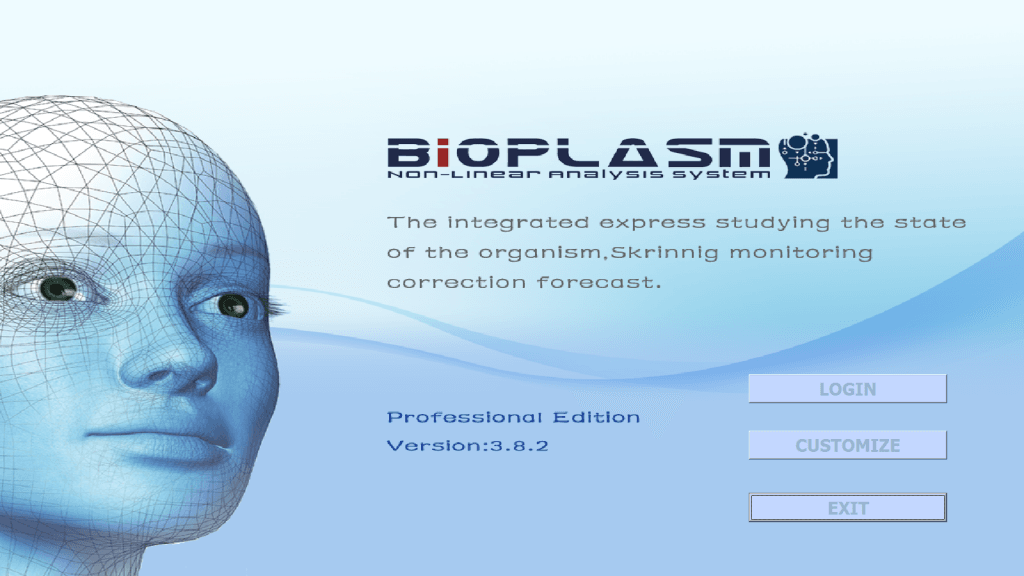 What are the applications? It can be applied in any clinical fields. Widely used in Clinical Practice, Alternative Medicines and Healthcare Industry in Europe.  Especially, in the areas like GI, CV and spine degeneration.
Clinical 
Support doctor's decision in the first line clinical diagnosis
Specific features such as Microbiology and Neurology Diagnosis
Emergency Medicine Practice
A diagnosis/follow-up system in health risk management
Preventive medicine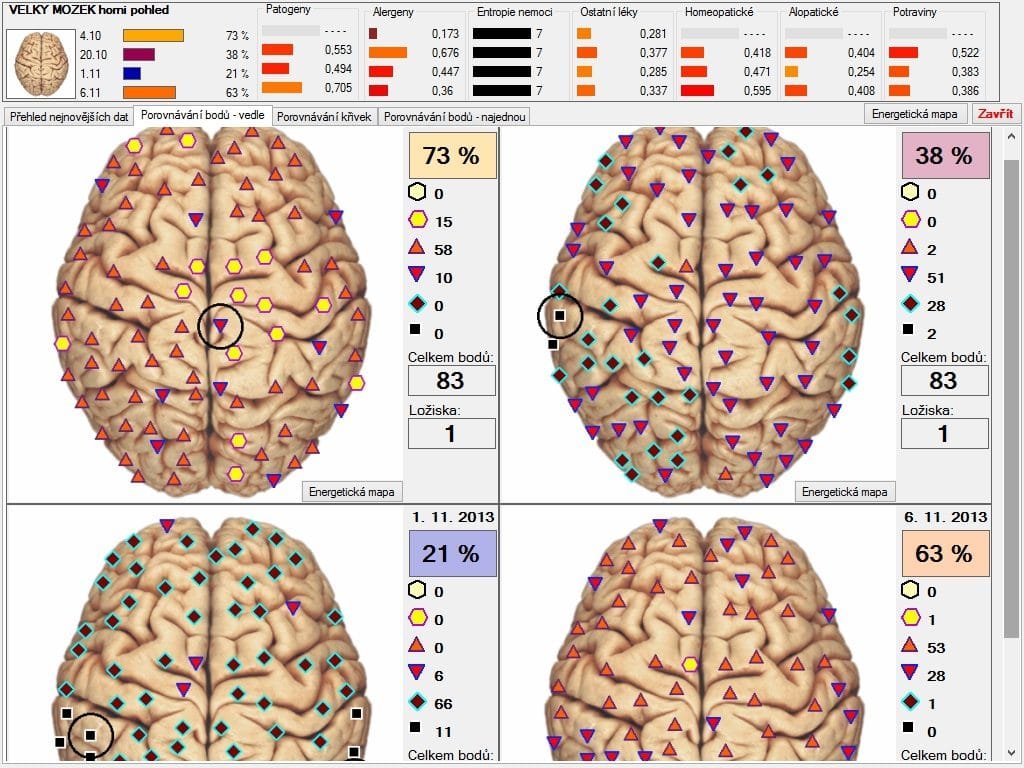 Non-clinical
Effective assay for pharmaceutical R & D centers
Suggestion for dietary supplements promotion
Scientific research facilities in organic foods industries
Health promotion in various healthcare industries such as sub-health, anti-aging, alternative medicines
Scientific Research: Microbiology, Biochemistry, Immunology, Pharmacology, Organopreparation, Nutraceuticals
Academic research and demonstration especially in the Natural Medicine area
Spa, Medical Spa, Beauty Parlor, Wellness centers
How to work oberon medical device?
The device works on the principle of amplification of the iniciated signals with the disintegration of metastable structures. By influencing external electromagnetic fields the magnetic moments of the molecular currents in the centers of the cortex nerve cells are loosing their authentic orientation. This causes faulty adjustment of eddy structures of delocalized electrons which lead to formation of unstable metastable states. Disintegration of such state acts as iniciated signal. Expressed physically this device is system of the electronic oscillator which oscillates at appropriate wavelength of electromagnetic radiation. Its energy corresponds to the energy that degrades dominant bonds that maintain structural organization of biological objects in a good condition.The device can cause a bioelectric aktivity of the brain cells so it is possible to selectively amplify signals in the background, which compared to static currents, are hard to detect. Information concerning specific temporal condition of organs and tissues are gathered on the basis of non-contact sensor that was developed using modern information technology and infrasonic circuits. This sensor reveals hardly detectable fluctuation of signals, which are filtered from sound fields and subsequently converted into a digital sequence where they are processed by a microprocessor and, using the interface cable, transferred to a computer.
Related Items