What Is sensitiv imago and How Does sensitiv imago?
What Is sensitiv imag?
Allows to identify:
The weakest systems and organs
Occurrence and activity of pathological processes
Presence and activity of microorganisms
Sensitivity to contaminants, allergens, food additives
Sensitivity to energoinformational burdens
Presumable inherited predispositions
Health-improving possibilities:
Individual selection of health-improving complexes
Frequency-wave correction of energy balance disruptions
Organism purification from toxins, contaminants, allergens
Neutralization of energoinformational burden
Creation of informational preparations
We are proud to present the high-tech devices of computer-based diagnostics of organism "Sensitiv Imago"!
You may ask: what is the high-tech device "Sensitiv Imago" about?
Sensitiv Imago is a Hardware-Software diagnostic device for full monitoring and testing of human organism. Our latest software "Lifestream" is the result of a long and laborious work by the ALFA-MED Holding's specialists from many countries.
The purpose of the Sensitiv Imago technology is to help you to finally take control of your health. Sensitiv Imago devices are meant for frequency and wave tissue conduction analysis, dynamic estimation of health level (abnormalities of homeostasis level) and identification of disturbances in the energy balance of a biological object. The non-invasive biofeedback computer-based examination of the organism only takes up to a couple of hours and that allows you to get a comprehensive view of your health state and develop an individual prevention and holistic healing program. Sometimes, it makes sense to visit a private therapist or a specialized doctor but the possibilities of our computerized database are much wider. You can get a big picture of the whole organism, not just separated parts, and see the causes of and the interconnections between the existing health problems and risks of potential diseases.
With our best EU-certified model 530CE, the precision of diagnostics can reach 96%. By having a correct and timely examination, you can find a correct, individually-tailored treatment.
The computer-based health diagnosis is built on the theory of bio-resonance and bio-feedback. Any microorganism has its individual vibration or resonance spectrum. Every cell, organ exists in a specific frequency range. By determining the frequency oscillation spectrum through the bio-feedbackh with the cells, we can identify healthy or unhealthy cells and processes in the organism of the patient.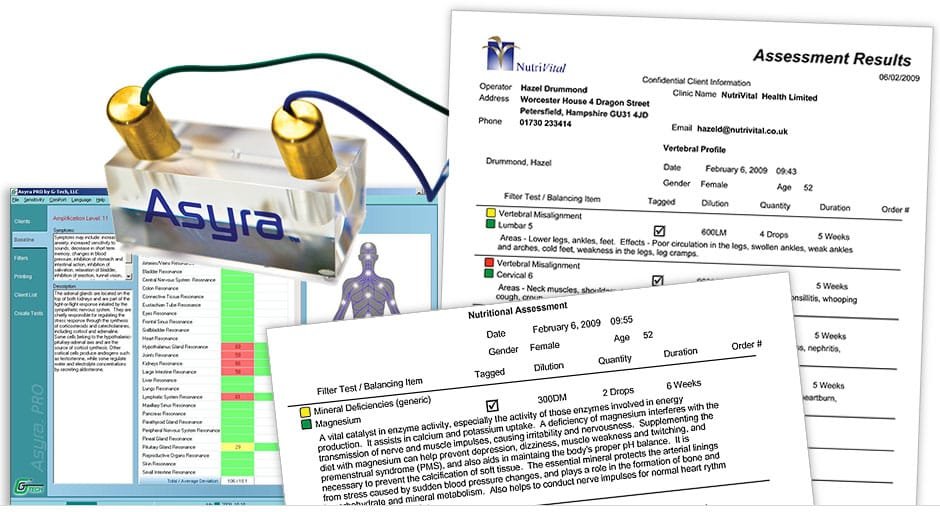 Today the computer-based diagnostics of the organism is particularly popular as more and more people want to have a deeper understanding about their health. By using the computer-based health diagnostics, you can a) learn about the functioning of any organ or system in your body b) identify the early stages of pathological homotoxicological processes c) understand what specialized doctor you have to visit and d) begin your treatment just in time. This method is safe, even for a child.
So why choose Sensitiv Imago as your best consultant?
Our Sensitiv Imago technology got a Golden Award for Technology Innovation 2009, Bulgaria, EU.
Only the Sensitiv Imago equipment works with the living biological object – all other devices work with a virtual profile of a patient.
All Sensitive Imago EU machines are assembled from parts manufactured in Germany and Korea (for connection of details we use a formula based on gold).
All our machines use patented SBA-sensors. All other machines use the older-generation trigger sensors.
Sensitiv Imago offers the highest precision in the market.
Our Lifestream software is constantly updated and improved on a yearly basis. The features and capabilities are constantly expanding, the program's potential is unlimited.
We not only sell you equipment, we train you to work with this equipment, we provide an opportunity of in-depth advanced training, and also carry out a business and marketing training for our local representatives.
Our devices are certified according to the EU legislation (2014/30/EU).
We provide a full service and support in our official center in Europe, providing 2-year warranty and post-warranty service.
The program safety protection is provided at the highest possible level.
Sensitiv Imago is your best and safe choice in the market.
sensitiv imago Device Images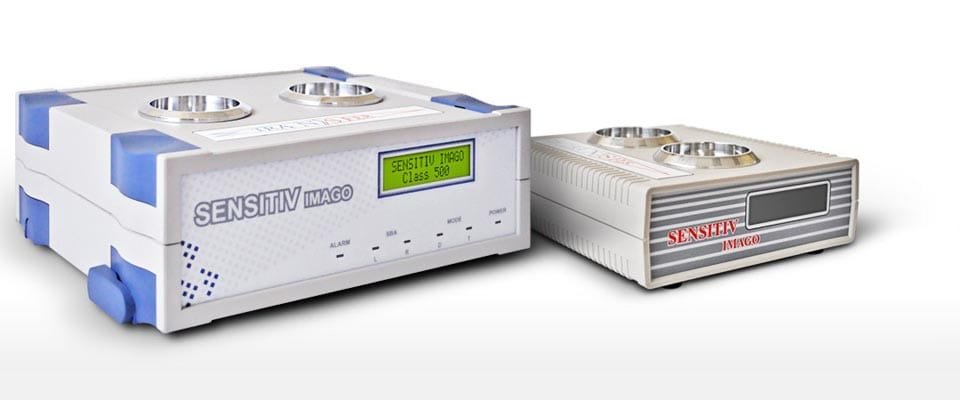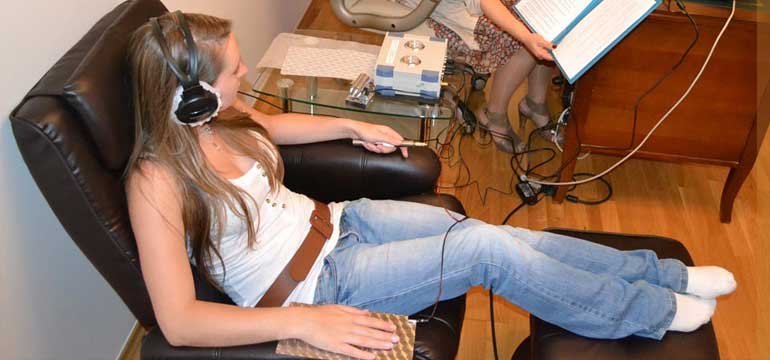 sensitiv imago Software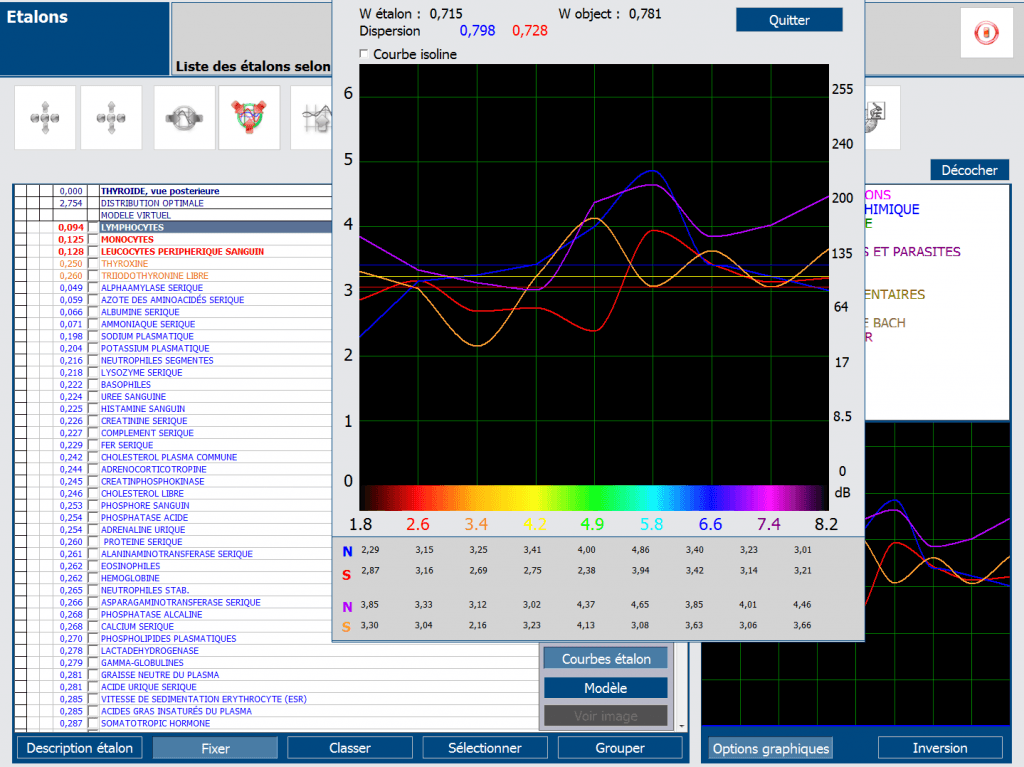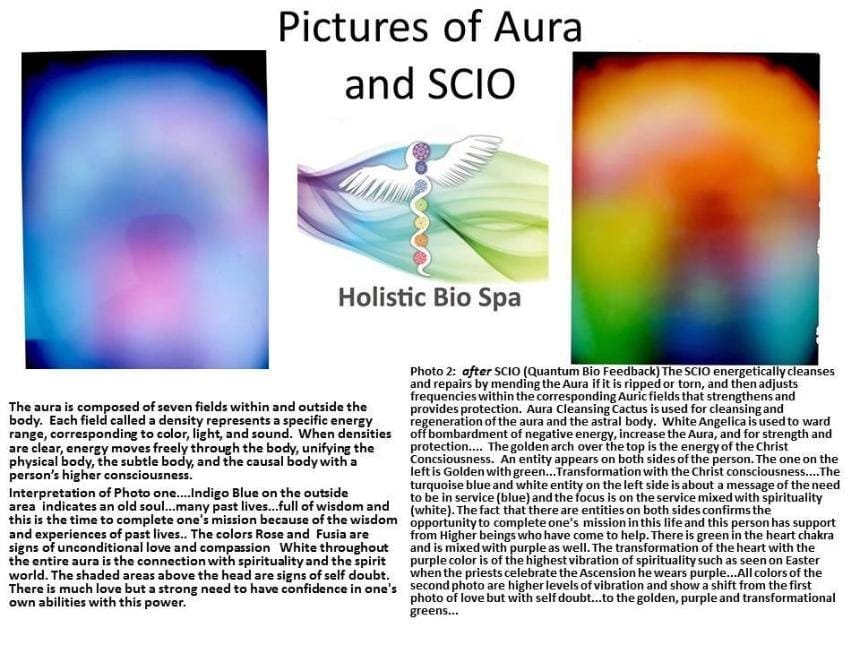 How To use sensitiv imago Software?
Related Items