diacom 9d nls
What is the Diacom 9D NLS SCAN?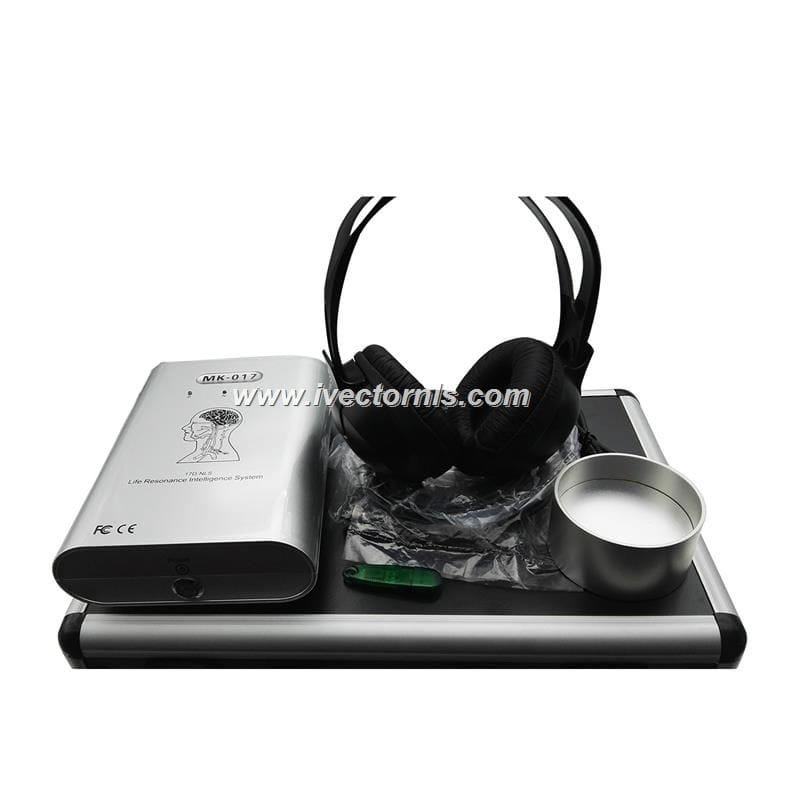 METATRON SCAN – Nonlinear Analytical Systems (NLS) – Institute of Practical Psychophysics (Omsk) was founded in 1990 by Vladimir Igorevich Nesterov, Director of the International Academy of Nonlinear Diagnostic Systems, a full member of the Academy of Medical and Technical Sciences. The Institute of Practical Psychophysics (IPP) is a scientific research institute focused on the practical aspects of bioresonance diagnosis and treatment.
One of their most advanced achievements is in the field of nonlinear diagnostics (NLS). NLS is based on the use of bioresonance to identify functional underlying etiologies in patients. This non-invasive diagnostic approach is a major leap forward in the field of bioresistance and functional medicine. The Nonlinear Analysis System (NLS) is the most advanced information technology available in this century and can be considered as the most outstanding and beneficial achievement of modern natural science. The diagnostic device is based on a spectral analysis of the vortex magnetic field of any biological object. It is very unique and unparalleled in the world today.
Metatron is not only able to identify pathological processes in more than 250 organs, tissues and cells, but also to identify subclinical conditions before they become pathological.
When the patient is scanned, a 3D anatomical model of the internal organs and physiological system is displayed on a screen in front of them. The colored markings on the picture make it easier for the physician to determine the site of the pathology. Degenerative processes in these organ systems can be identified, so that treatment programmes can be implemented in a timely manner.
Once these pathological areas are identified, the software is able to penetrate deeper into the organ tissue, just as a surgeon would perform a biopsy and analyze it at the cellular level.
What is the Diacom 9D NLS 9 Advantage?
1. Hardware CPU frequency: 5.3GHz
2. Core: Advanced Core Processor
3. Detection speed is very fast.
4. Average scanning time: 2-3 seconds.
5. More advanced, with large database
6. Define the diagnosis in more detail.
7. The best preclinical diagnostic equipment
8. Clinical version of the most practical model
9. It can detect all problem areas in the patient's organism using non-invasive methods.


Diacom 9D NLS devices can test.
Complex analysis of all organs and systems of the human body
cardiovascular system
gastrointestinal tract
genitourinary system
musculoskeletal system
Bronchopulmonary system
endocrine system
Vision and hearing aids/organs
nervous system
No interference with blood biochemical analysis.
Organ and systemic infections – viruses, bacteria, fungi, protozoa, worm infections, etc.
(Staphylococcus and Streptococcus, Giardia, Trichomonas, Chlamydia, urea plasma, etc.)
Qualitative assessment of hormone levels, adrenal, pituitary, pancreas, thyroid, gonads
immune level
allergy diagnosis
Medical testing (individual drug selection)
chromosomal diagnosis
Laboratory analysis (blood counts, biochemical parameters, hormones, trace elements)
Treatment of pathological processes identified by bioresonance therapy (meta-therapy).
Treatment of LITHOTHERAPY (minerals selected separately for spectral frequency)
Fear, emotional matrix, relational matrix, etc…
The chakras are the electromagnetic field that surrounds each living being and is manifested in the physical field by charged objects that represent themselves as the different colors that surround the human body. This electromagnetic field can provide information about the emotional state of the person, the quality of consciousness, and can determine the level of health regarding individual organs and organ systems.
Who can use Diacom 9D NLS?
1. Family doctors
2. Clinics and medical institutions
3. Educational facilities schools
4. Nursing homes
5. Sports, recreational facilities
6. Spa and beauty centres
7. Health food direct salesman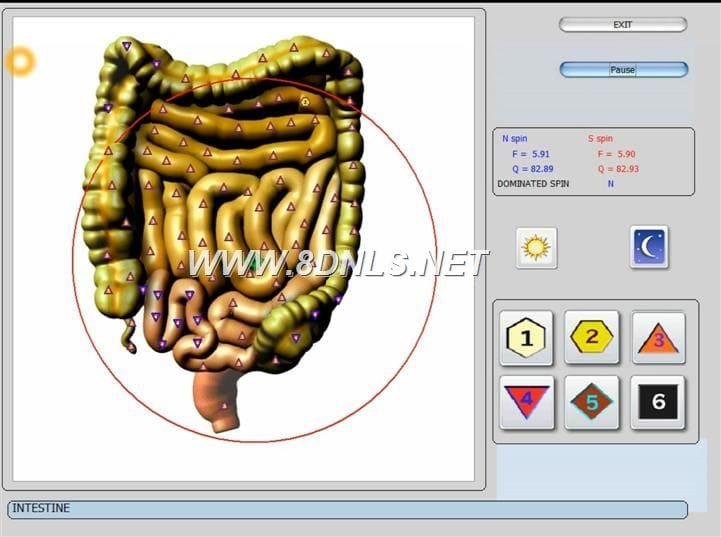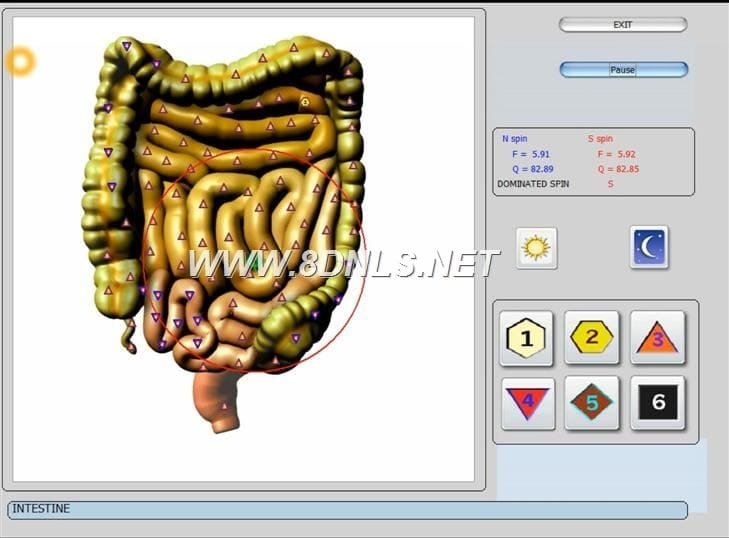 Related Items