what is dolma 9d nls?
What is Dolma 9D NLS?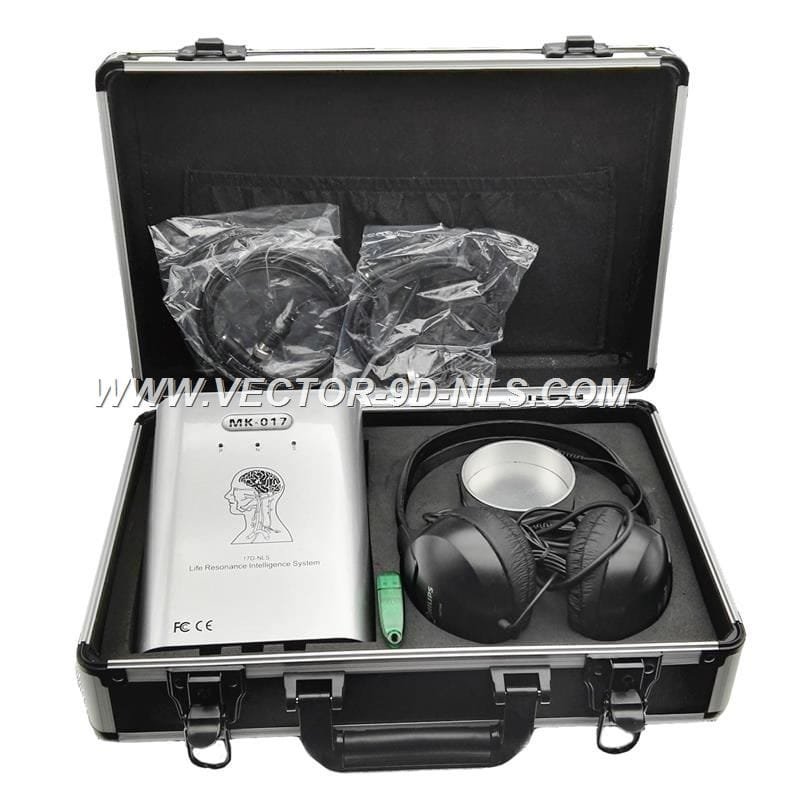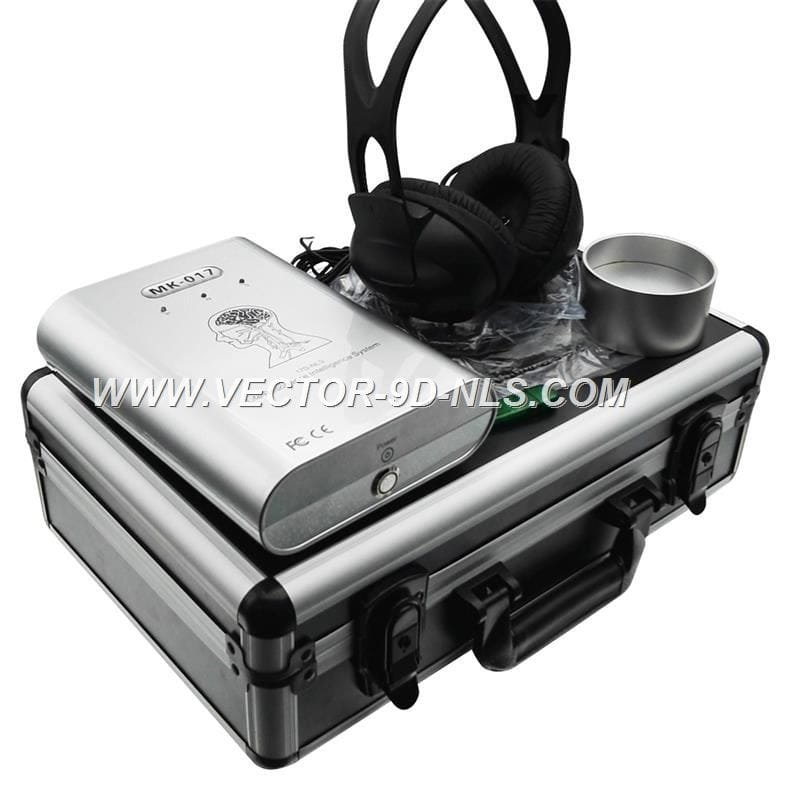 In approximately five minutes, the Dolma 9D NLS can simultaneously detect and record information about the individual client's stress reactions.
The device is a highly complex computerised program with electrodes attached by wires to the ankles, wrists and forehead which measure and feed frequency information between the device and the body. It has the ability to quickly see what is affecting you within the body and the environment.
The Dolma 9D NLS reveals a client's voltage, amperage, resistance and other electrical calculations which may be important indicators of wellness.
Information about reactions to over 11,000 subtle stress related signatures and physiological parameters are also reported for client education.
How can the Dolma 9D NLS help to improve my health?
The Dolma 9D NLS functions in a multitude of ways, it can send signals to measure and record electro-physiological reactions to a multitude of items, re-educate certain muscles, nerves or organs or it can retrain areas of the body / mind to healthier patterns.
In other cases, it can invert certain signals which seem to be closely associated with a stress pattern.
The Dolma 9D NLS is by far the most comprehensive biofeedback system on the market today. Pre-designed stress reduction protocols may be used, or programs can be designed to meet the specific individual needs of each client. There are hundreds of different training programs that may used back-to-back in limitless combinations to obtain optimum results.
9d nls vector
dolma 9d nls
diacom 9d nls
9d nls
9d nls system
WHAT IS Dolma 9D NLS Features ?
FEATURES DESCRIPTION:
The Vector program combines features of many people's preferences. Emotions, health issues, pains, and suggestions to a healthier you are some of the features included. What makes Vector different is the combination of many functions:
Biofield Imbalance Analysis:
Energy of a person's core
Organ biofields
Pathomorphology energies
Microorganisms (parasites, bacteria & viruses)
Individual biofields compared to disease biofields
Geo-pollution pathogen biofields
Vaccination biofields
Allergen irritants
Food imbalances
Ninety metals
Biochemical homeostasis
Fears & Emotions
Biofield weakness
Impact on the environment
Implant energies
Allopathy
Biofield Balancing Actions:
Meta-Therapy, remedies by inverting stress frequencies
Homeopathy remedies
Bioidentical hormone energies
Bach Flower energies
Herb Energies
Phytotherapy energies
Bioresonance balancing
Inverting Vaccination frequencies
Therapeutic cosmetology
Crystal stone therapy
Stimulates & energizes
Organic preparations
Fears & Emotions
Remedy Analysis &/or Balancing
Spring Health
Nutrilite
Tianshi group
Trocadero
Vision – Program 23
Megeric
Nutripower
INS
Glorion
Art Life
Herbalife
Argo
Vita Max
NSP
Dr.Nona
Schussler Salts
Bioenergetics
Vaccine strains
Regena therapy
Nosodes
Metallnosoden
Materialnosoden
Organpraparate
Neuraltherapeutika
Lymphmittel
Nutricevtics & paraphaemaceuticals
Nosoligical forms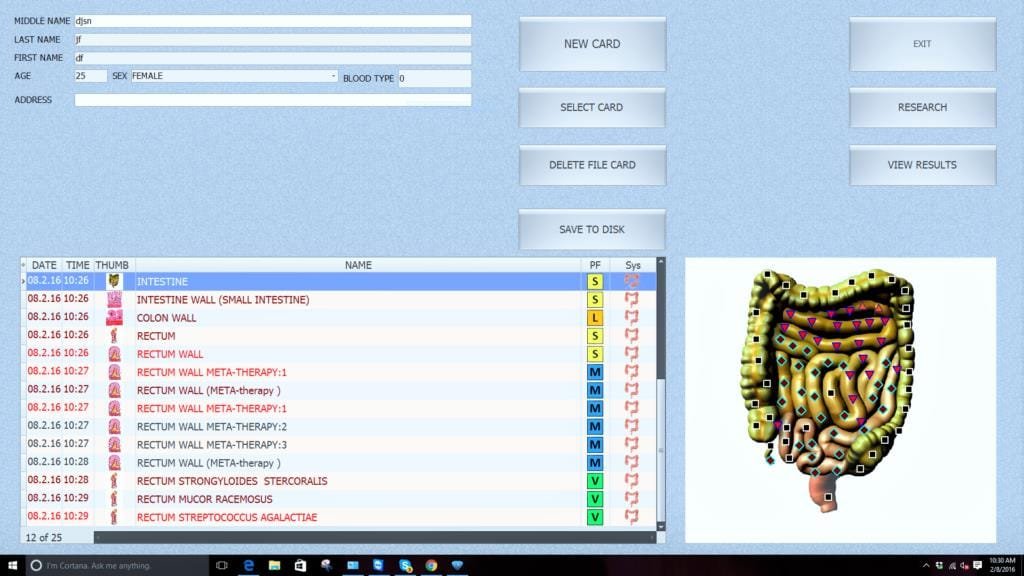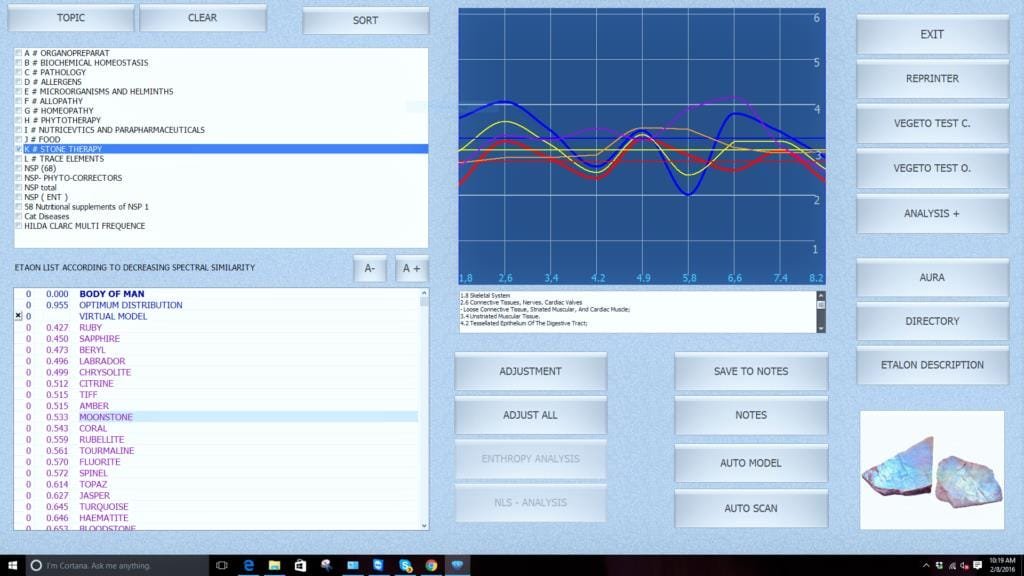 Alternative Health Evaluations:
Zodiac description leaning toward a certain health issues
Birth date helps the accuracy of the biofield analysis
500 names of biofield organs and organisms
Facial clues of imbalances
Tongue clues of imbalances
Main Analysis Functions:
Anatomy biofield energies 1 – 6 displayed
Red & blue display of hyper & hypo biofield charges
Etalon coefficients of biofield pathomorphologies
Entropy (disorder) analysis valuations 1 – 7
Vegeto test to indicate best coping frequencies/remedies
Micro-organism biofield analysis
Why Dolma 9D NLS and Where USE Dolma 9D NLS?
MAIKONG Dolma 9D NLS can be used by anyone who is interested in quickly and effectively examining the health of their patients, clients, friends, family or employees. Accurate analysis is the driving factor of our company and no matter whom you are or what you do, you will be well informed with the information you will gather from the DOLMA Dolma 9D NLS device, and so will everyone you work with.
Remember that the information is being gathered on a cellular level, and the beauty of this method of diagnosis is that before anything is manifested, it is found.
People who fall under any of the following categories are welcome, advised and will find benefit in using and having a DOLMA Dolma 9D NLS bio feed back device.
FAMILY DOCTORS
The device allows detecting and monitoring the expression of genetically caused diseases among all family members
CLINICS AND MEDICAL UNITS
Greatly increases the efficiency of clinical examination and the initial reception. Significantly lower costs of finance and time. Physicians are exempt from routine and often formal work. No need to send your clients to other specialists, you can assist them by examining all the concerns they have and providing treatment, and healing methods.
EDUCATION FACILITIES AND SCHOOLS
Becomes a real continuous monitoring of the health of all children and staff at intervals of not less than once a month, the ability to assess the adequacy of student's health.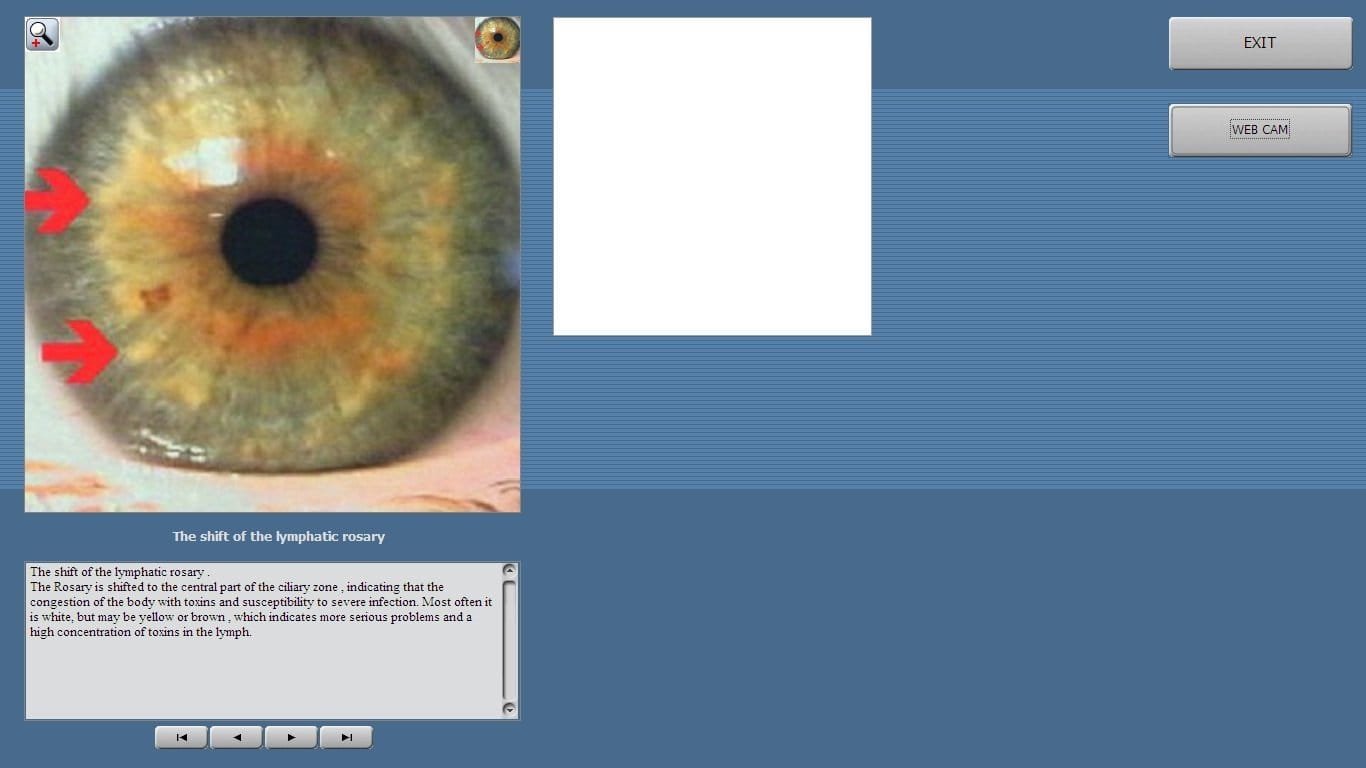 SPORTS, RECREATION CENTERS AND FITNESS FACILITIES
Objective medical monitoring is required whenever there is a serious exercise. This equipment allows us to create an individual program, taking into account features of the organism.
FAMILY AND FRIENDS
MAIKONG Dolma 9D NLS is a great tool to monitor the health of your family and friends. Provides means of checkup, treatment and healing without having to spend large amounts of finances on health care services.
COSMETIC AND SPA SALONS
Concern about the health of its customers – a very strong competitive trump card. Objective assessment of the client can choose individual cosmetic program and achieve impressive results.
Related Items